Arvindkumar Shantilal and Sons
Late Shri Arvindkumar Shantilal Bhavsar formed M/s. Arvindkumar Shantilal & Sons initially just to provide customs clearance facility for Import and Exports Shipments and have an impressive operational track record made possible. Since its inception in 2017, Arvindkumar Shantilal & Sons has been successful in diversification and added several other services like Air Freight & Sea Freight Forwarders Transportation and Warehousing facility. We realize that in this field a company is judged by its performance. The company is supported by highly motivated team of professionals whom have decades of exposure in this industries. Alongside we also have young bloods who are keen to learn and bring in fresh ideas. The Corporate office is based in Ahmedabad and Our Service Network all region of Gujarat having offices at Pipavav, Mundra, Kandla, Hazira.      Read more…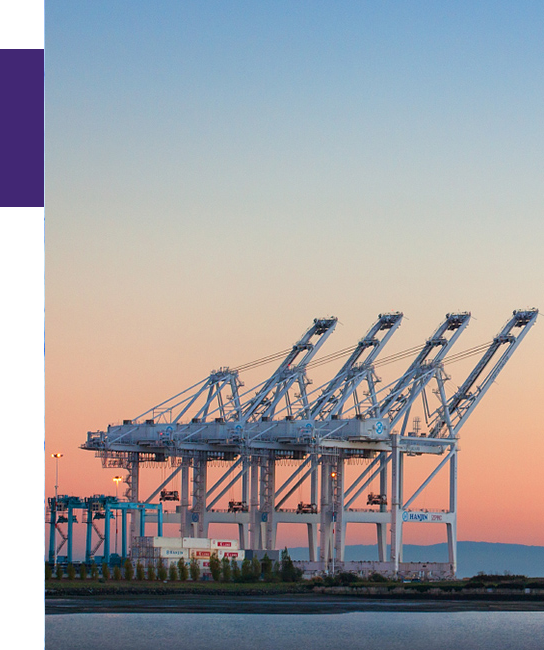 My Mission
Our Mission is to grow continuously by providing useful workable solutions and by maintaining consistent services to the markets in which we are active.
What We're Offering
Services

SHIPPING & FORWARDING
At Freight Systems, customer experience will always be the heart of our operations.

MULTIMODAL TRANSPORT
Multimodal transport is a combination of several shipping modes like the truck, rail, ocean.

PORT & TERMINAL SERVICES
The term port comes from the Latin portus, which means gate or gateway.
CUSTOMS BROKERAGE
Customs brokerage is a profession which expertise include customs laws, rules and regulations.

WAREHOUSING
A warehouse may be defined as a place used for the storage or accumulation of goods

EMPTY YARD
Provision for storage of Empty Containers available, with repairing facilities.
To be the most reliable and efficient Transport and Distribution Service provider offering a broad spectrum of related services and products, committed to service excellence and renowned for our integrity and ability to deliver.

SECURE

FAST DELIVERY
TRACKABLE

RELIABLE
Manisha Parekh
Arvindkumar Shantilal and Sons Shipping have been working together for over 3 years.Their staff is knowledgeable and their response time is prompt. American Shipping's rates are always found to be competitive. We look forward to continue working with American Shipping for our freight forwarding and customs brokerage needs in the future."
Sandhaya Patel
Arvindkumar Shantilal and Sons Shipping have been working together for over 3 years.Their staff is knowledgeable and their response time is prompt. American Shipping's rates are always found to be competitive. We look forward to continue working with American Shipping for our freight forwarding and customs brokerage needs in the future."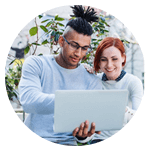 Sanjay Patel
Arvindkumar Shantilal and Sons Shipping have been working together for over 3 years.Their staff is knowledgeable and their response time is prompt. American Shipping's rates are always found to be competitive. We look forward to continue working with American Shipping for our freight forwarding and customs brokerage needs in the future."